BARRIER FENCE SOUND WALL SYSTEM
Barrier Fence has been designed to provide the best sound reduction possible. Commercial, industrial, climatic, and transportation noise are only a few examples. Our sound wall fence is light, low-maintenance, and simple to install.
contact us to solve your fencing problems
best fence company in kelowna. we have residential fencing kelowna. kelowna fencing supplies for the kelowna area. all around fencing best fencing kelowna
Reasons To Choose Our Products
Vinyl Fence You Can Count On
Premium Fencing Products For Your Fence Needs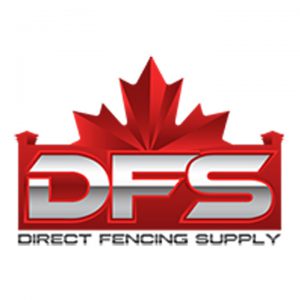 Direct Fencing Supply is the supplier of choice for professional fence installers across Canada. They are also one of the leading wholesale distributor of fence and hardware products.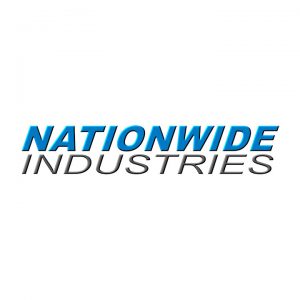 We include hardware and accessories from Nationwide Industries. There are various options available to enhance the look of your fence and improve its longevity.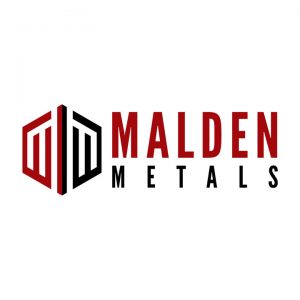 All Around Fencing also uses steel from Malden Metals. Choose from a wide variety of elegant design and dependable fence we have.
We are a company built with quality products and customer service. We always look for ways on how to improve our services. Expect nothing but the best from us. We are a trusted Vinyl Fence Company in Kelowna.
When it comes to fences, looks is not just what you need to consider. Having a strong and good looking fence is like having the best of both worlds. At All Around Fencing, we believe that our DFS Vinyl Products™ will surely deliver both aspects.
Let's talk about your fencing problem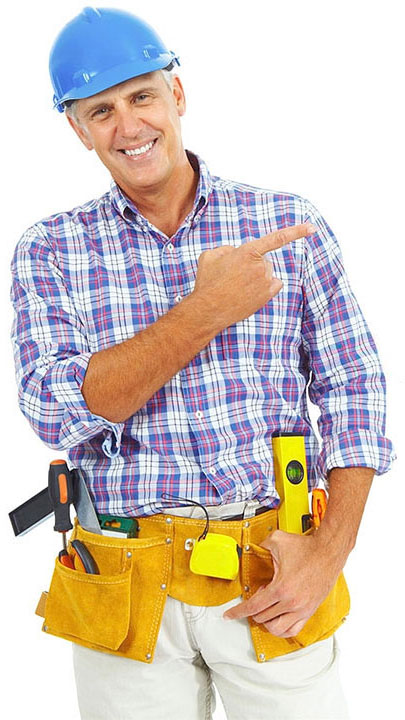 Fill out the form and we will get back to you as soon as possible. Note: All fields are required.